Saturday, September 29, 2018, 11:00am - 11:59pm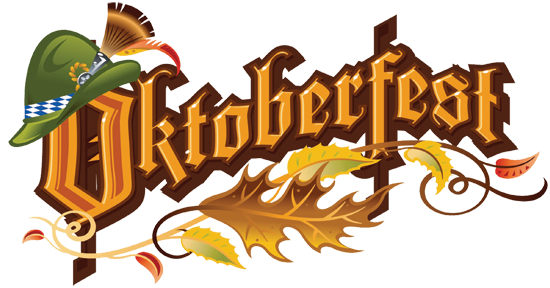 Oktoberfest 2018
Beer Garden, Food Vendors, Weiner Dog Races, Craft Vendors, Entertainment, Games, Prizes & More !
Alderbrook Park Oktoberfest featuring Radical Revolution! Rad Rev is a 6-piece 80's tribute band that plays a huge variety of 80's hits and features fat keyboards, blistering guitars, thumping bass, and big 80's drums that keep everyone dancing from start to finish!
www.radicalrevolutionband.com
Alderbrook Park is a 63-acre park nestled in the forest with it's own private lake, pool, creek, train rides, Bounce houses, Swimming Pool, Pedal Boats, Pirate ship, Mini Golf, Volley Ball, Kick Ball, Dodge ball, Horse shoes, Dunk Tank, Petting zoo, Corn hole, Frisbee Golf, and Hiking trails. Oktoberfest features Classic German beers, Beer, German food, weinerdog races, live music & dancing .
PRICING
Adults $10
$6 Kids age 4 to 13
3 and under Free
Saturday, September 29th 11 AM - Midnight
Family Friendly 11 AM - 7 PM
11:00 Entire Park Open and fun begins
1:30 Dopplebock Main Stage
2:00 Wiener Dog Races and Family Games in Center Field Round 1
2:30 Games and contests Main Stage
3:00 Dopplebock Main Stage
4:00 Games and contests Main stage
4:30 Wiener dog races and Family Games Center Field Round 2
5:00 Dopplebock Main Stage
6:00 Games and contests Main Stage
7:00 Radical revolution Main Stage.
8:30 Radical revolution second site
10:00 Radical revolution last set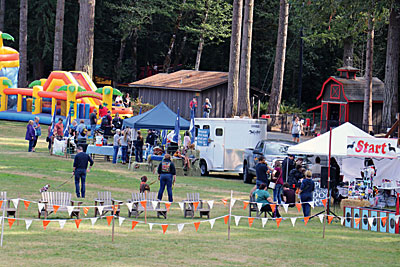 Oktoberfest 2018 Flyer